The Prague's Barrel football tournament is an international football tournament of amateur teams, which takes place in Prague, in the Czech Republic every year. Many football teams from the whole Europe (and beyond) take part in our tournament. The sport level of the team doesn't matter.

The tournament takes place every year in June and August in Prague in cooperation with CSFS (Czech Union of Company Sports), we are organisers with more than 30 years of experiences (watch the videos from previous years).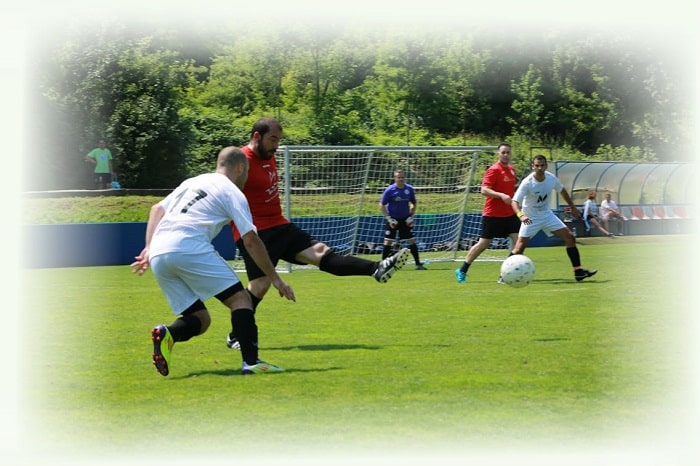 Prague's Barrel is a nice football tournament organised not only for football genii but for all the people who fancy enjoy 4 days in a beautiful city and have fun.
Every team plays at least 5-6 matches which are 2×20 minutes long, we play from 9 a.m. till 4 p.m. so there's enough time left to sightseeing and partying.
We are recommending at least 12 participants, the minimum number of players is 10. We can't confirm registration with fewer participants. We reserve the right to merge teams which drop under 10 participants.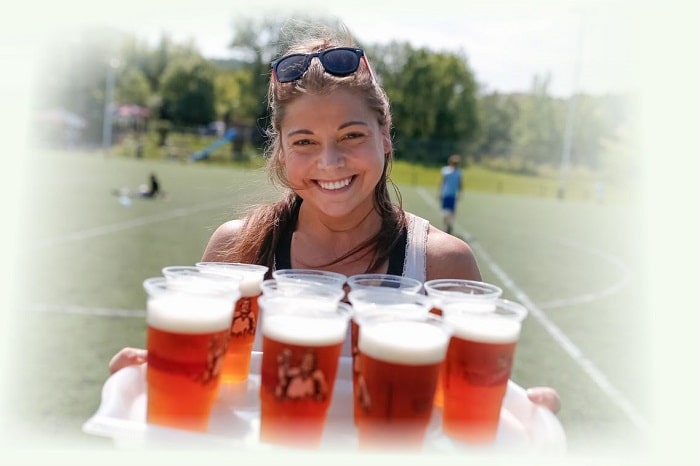 Main category is small football (7 players), but it is possible to organise also classic football (11 players) and women's football tournament (7 players).
Price of tournament packages is according selected accommodation.
If you have any question, don't hesitate to contact us!
Did you know that Prague's Barrel tournaments are organised for more than 30 years? And in the meantime we had the privilege to welcome more than 300 teams in Prague (many of them repeatedly). Become one of them and register your team!